World-class digital solutions and services at lower costs
Cloud infrastructure, web solutions and tools for work teams.


Website
Based on WordPress.
From simple websites to advanced web solutions, with professional design, fast loading, and suitable for all devices.

Online Store
With professional graphic design, construction, hosting, complete technical management, and unlimited support. Project your brand vision through an online store with a unique and distinctive image.

WordPress administration and support service
Service for serious website owners and white label site management for agencies and freelancers.
Solutions for your equipment

Corporate mail
E-mail with your company's domain, address book and online contacts.

Enterprise Cloud
Based on Nextcloud.
From video conferencing to synchronized files and agile dashboards to organize the work of teams.

Agile sales management
Based on Odoo CRM.
Advance leads, close opportunities and get accurate forecasts with a CRM that improves sales management.

We are a partner of the world's largest alternative cloud provider.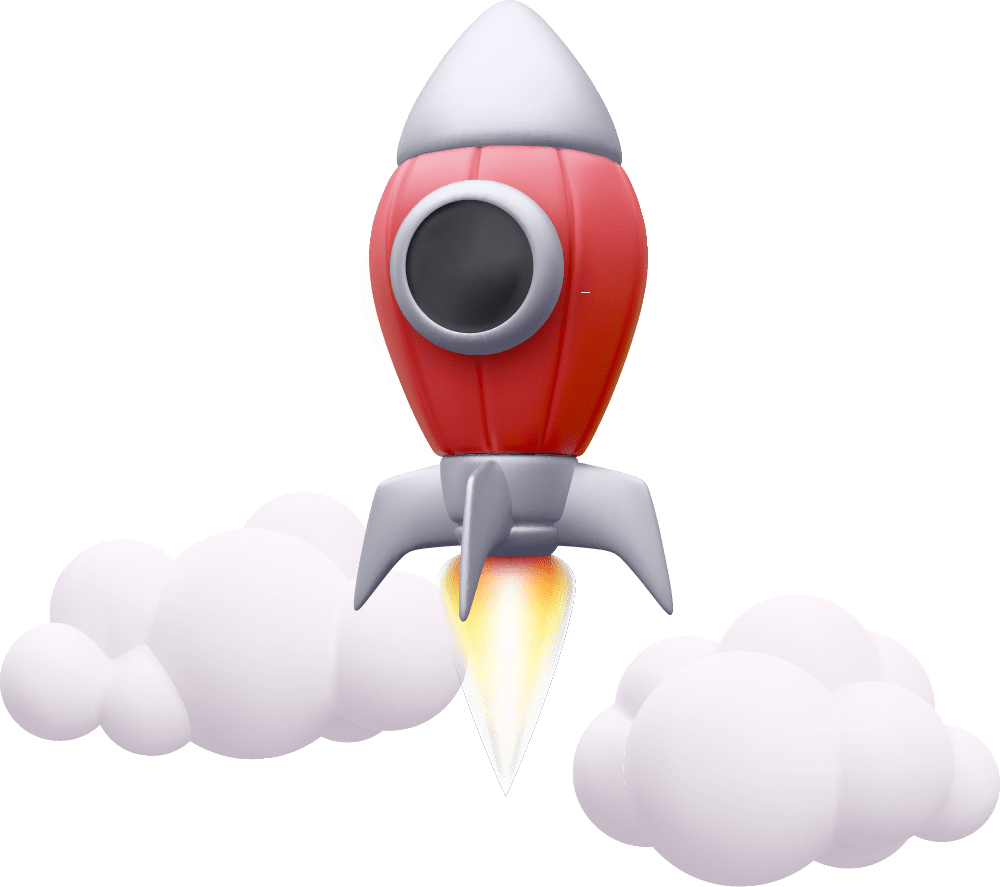 World-class digital services
More economical than global options
We manage services for you
Fast and simple implementation
More than
90
customers in 3 continents rely on our services.
135
Completed projects.
97
happy clients.
The website turned out very well. I like the design, the content, the speed with which they responded, the service, they did an excellent job. Fortunately, we have even more topics to work on with NeoCompute.
Miluzka Risco, CEO, International Congress
NeoCompute led the process of revisioning and rebuilding Ligmincha's website from start to finish. Every member of their team was attentive to our needs, highly skilled and professional.
Rob Patzig, President, Ligmincha International
An extraordinary level of care 🤝
A few moments ago a patient called me and wanted a virtual appointment. I just had to pass her the link to the appointment booking system to her WhatsApp; then I passed her the link to the consultation room and she already has her appointment. That's a super useful thing. For my private practice NeoCompute's Automatic Appointment Management application and BigBlueButton video conferencing system have been a wonderful solution and I thank them very much.
Martín Tagle Arróspide, M.D., Gastroenterologist and Hepatologist
We launched our new online store with the support of NeoCompute and we are very satisfied with the quality and performance of the solution. Quite apart from the system they implemented, the contribution of the NeoCompute team and the continuous service they provide has been of great value to our company.
Marcelo Rusca, Chief Executive Officer, Consorcio Agropecuario Americano